1)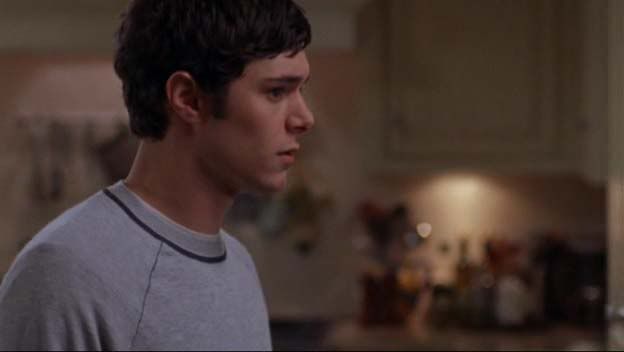 2)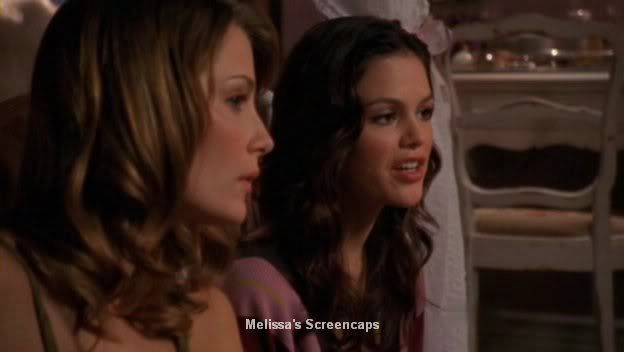 3)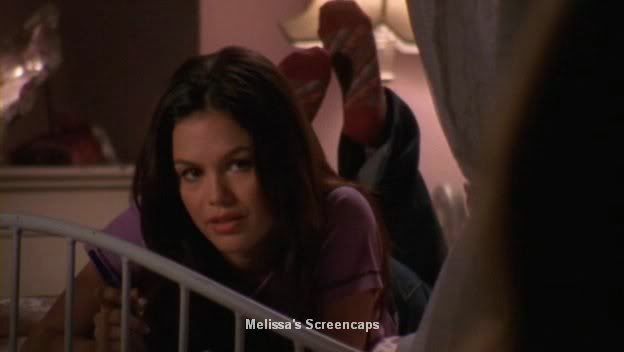 4)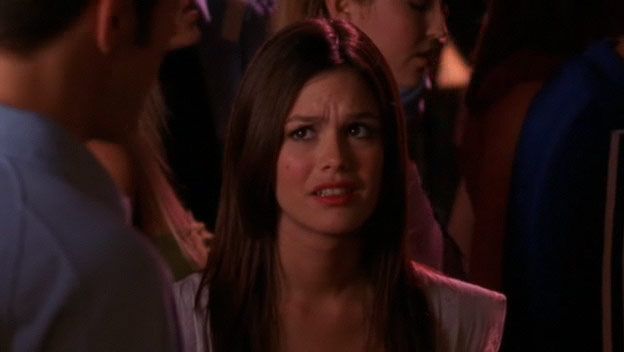 5)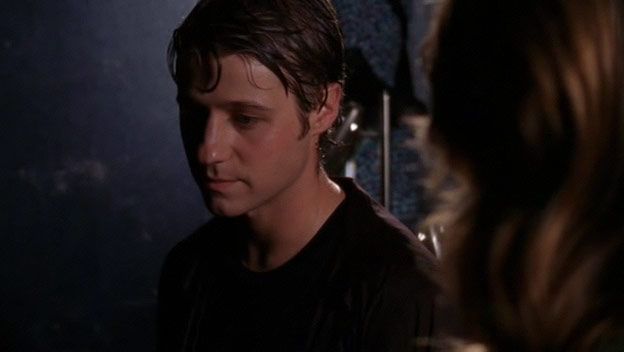 6)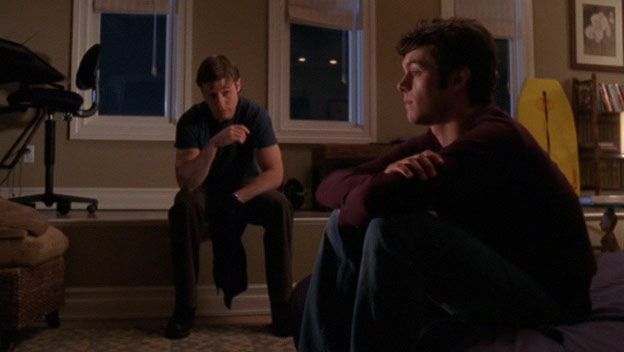 7)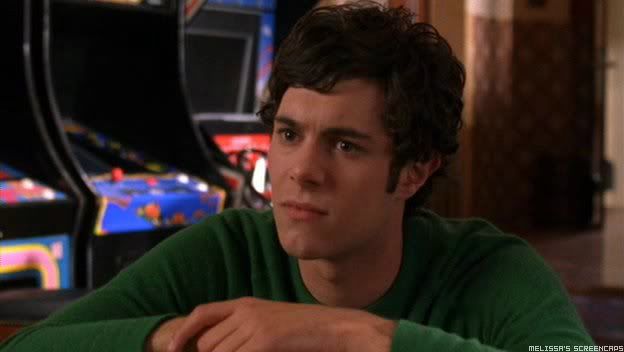 8)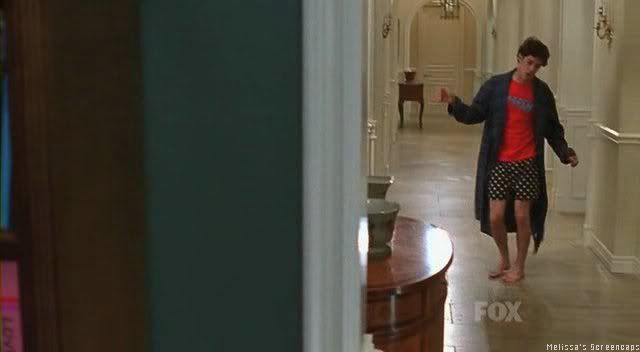 + The goal of this challenge is to blend (any way you want to).
+ You can make any kind of combination of screencaps. You can even use the same screencaps in all your icons.
+ Use at least two caps in each icon.
+ You can enter up to 3 icons.
+ Icons are due by Friday June 3rd at midnightish.


Have fun!